Rebuilding Together
of Manchester
Safe homes and communities for everyone.
Repairing homes, revitalizing communities, rebuilding lives.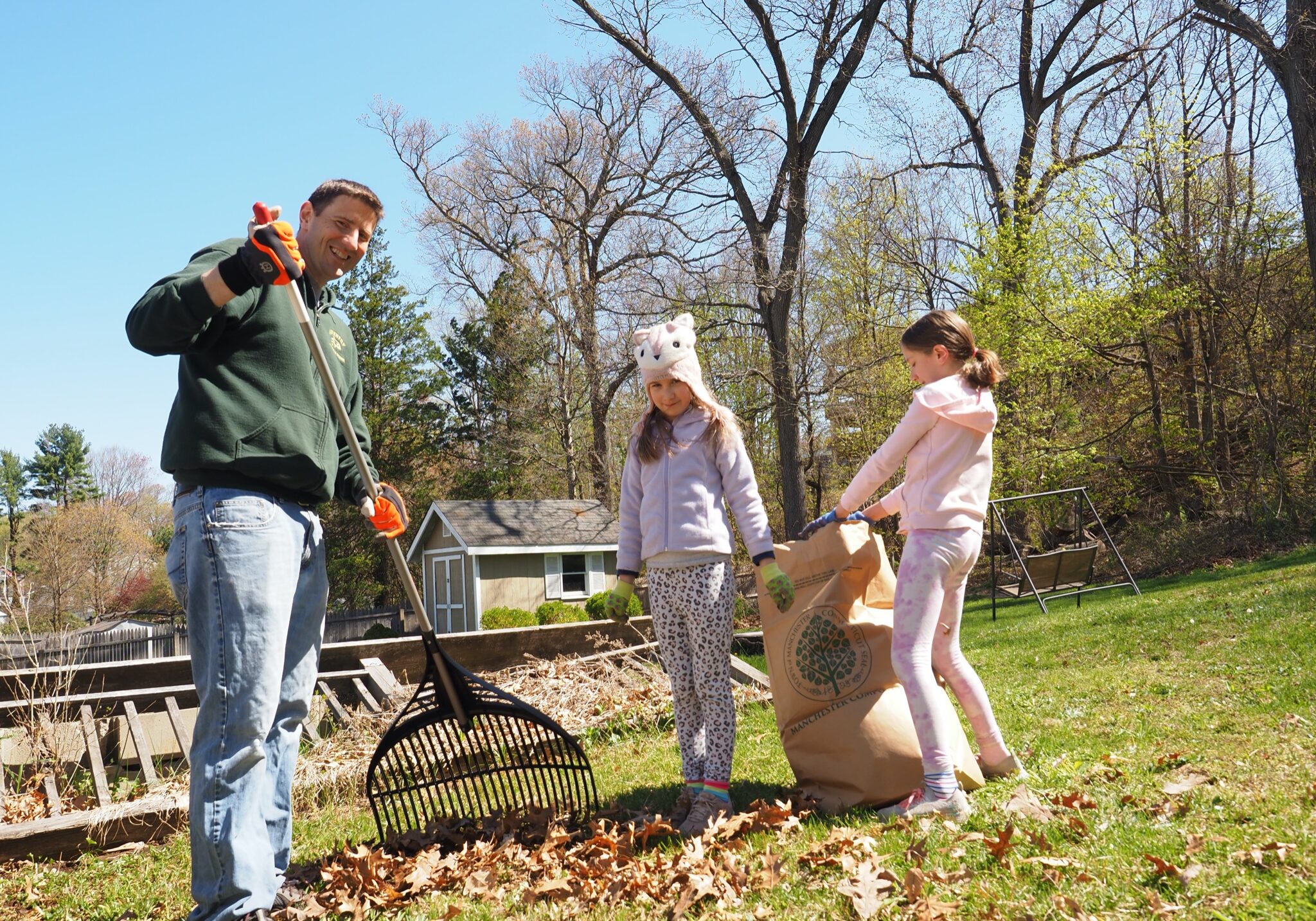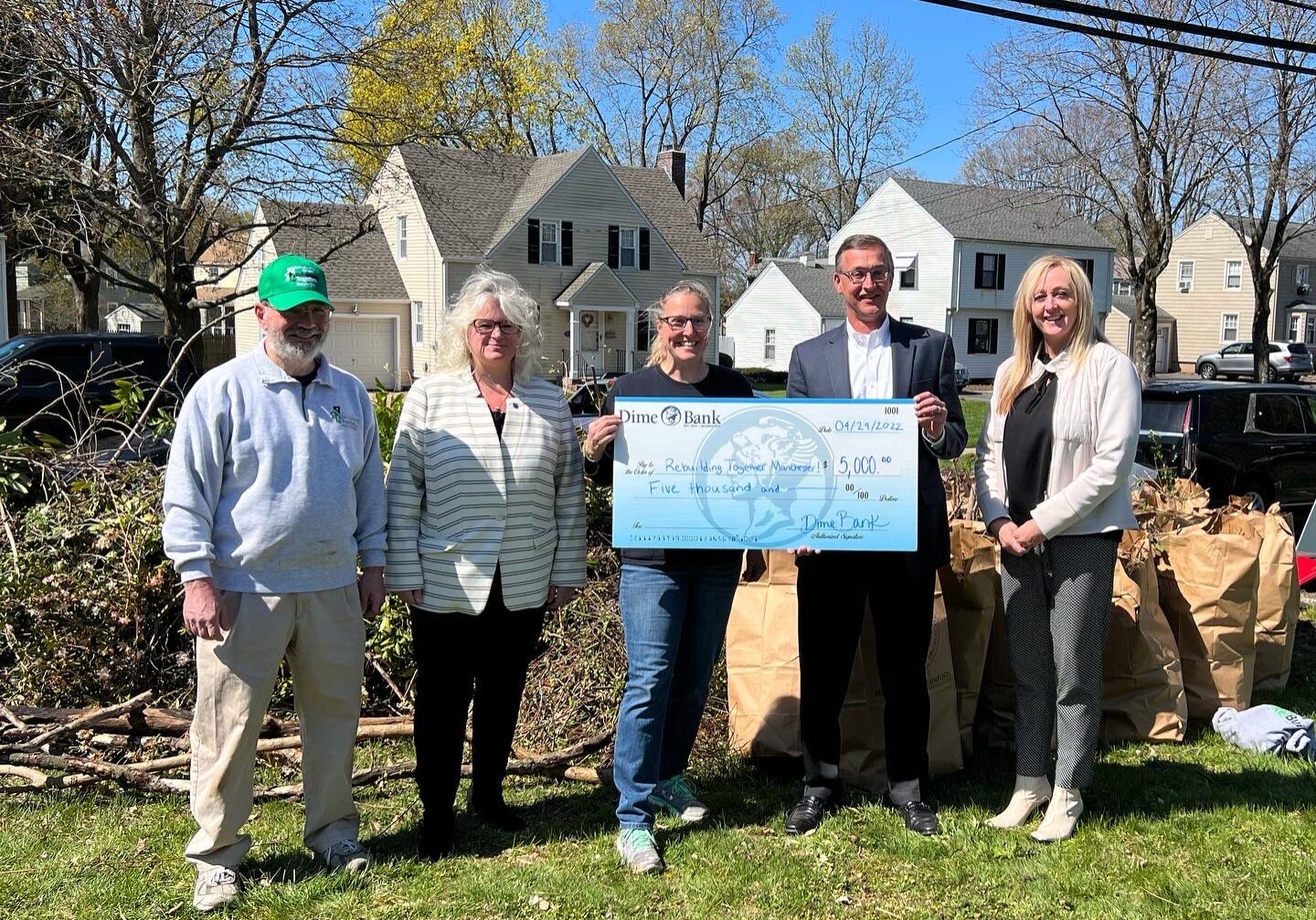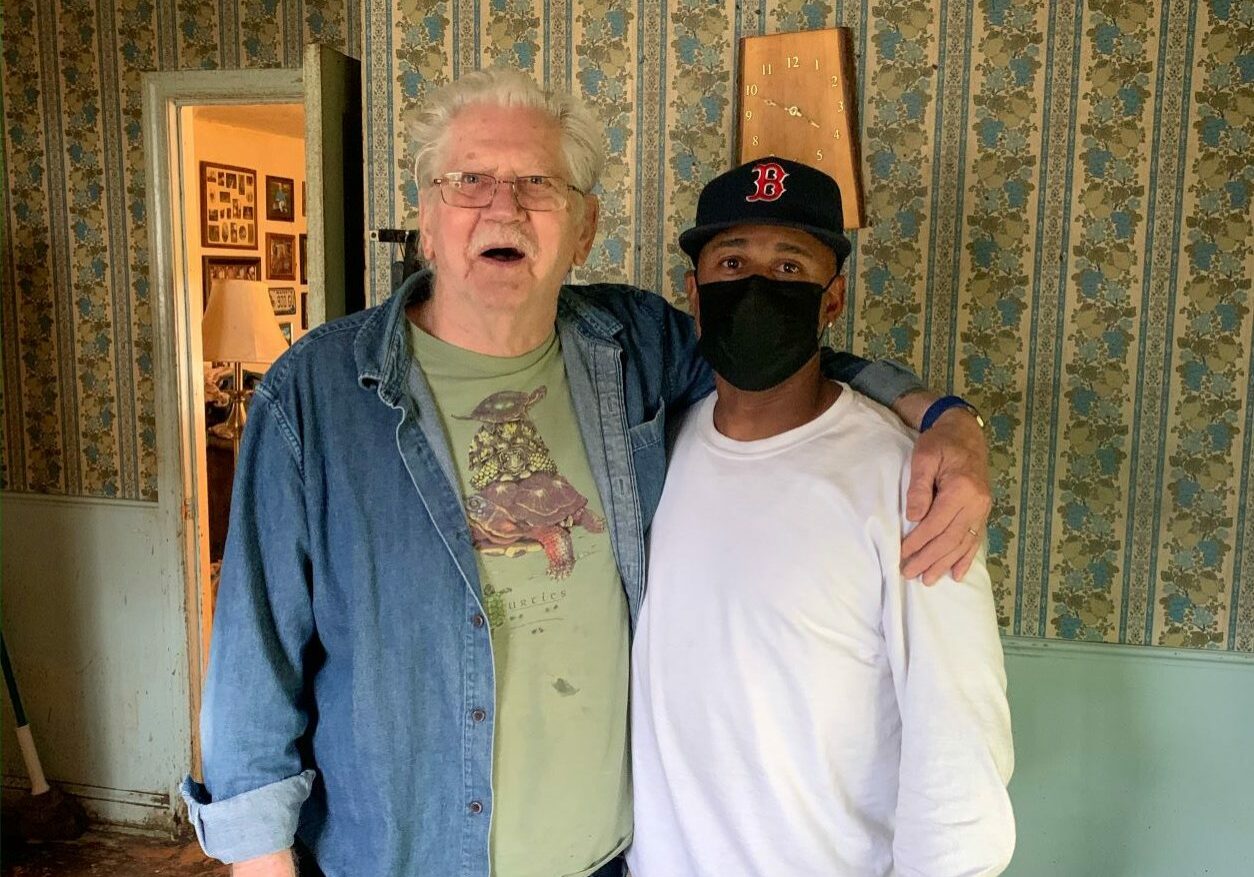 Help us achieve our goal in 3 easy steps:
Donate
Every little bit helps, especially during this challenging time. Our neighbors need help with home repairs so they can be safe and healthy in their homes!
Get Involved
Volunteers have been an integral part of Rebuilding Together of Manchester's mission for over 30 years! Their hard work has been key to making our program so successful.
Attend Our Events
Coming out to help support our events allows us to spread our mission and help raise the costs that are necessary to meet our goals for Rebuilding Day each year.