Rebuilding Together of Manchester
Rebuilding Together of Manchester is part of a National non-profit organization called Rebuilding Together. The goal of our organization is to bring volunteers and  communities of Manchester, CT together in efforts to assist those in need of general home repair and improvements.
Our organization rehabilitates the houses of low-income homeowners in partnership with volunteers throughout the community. The program helps people in need, people with disabilities, and older neighbors, making is possible for them to continue to live in warmth, safety, and independence. Rebuilding Together is a nonprofit, non-sectarian organization supported entirely by voluntary contributions of time and money.
After months of planning, and preparation, our hard work comes together on the last Saturday of April, on National Rebuilding Day. All of our volunteers come together to complete yard clean ups, painting, home safety modifications, and much more as we complete all repairs before the day is done.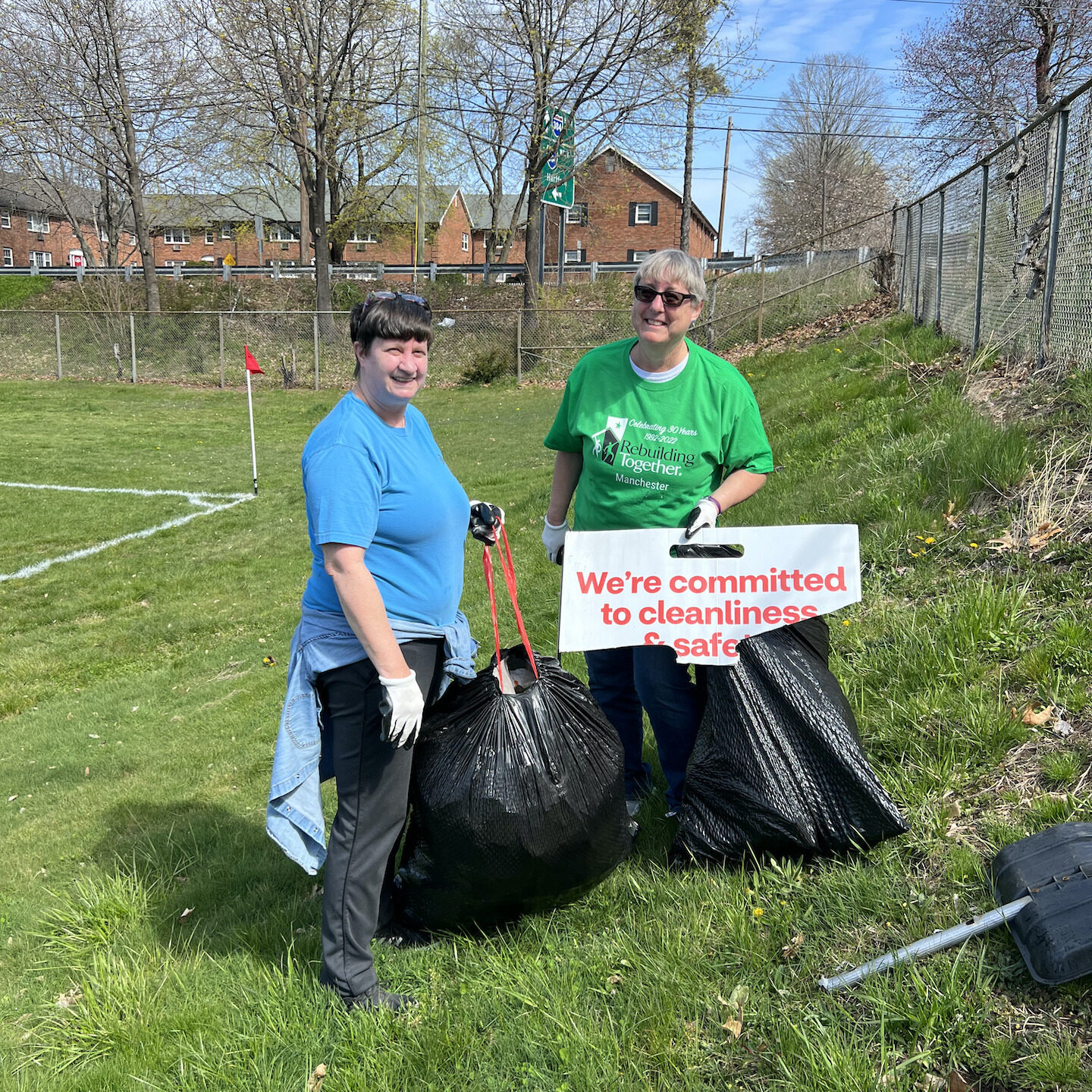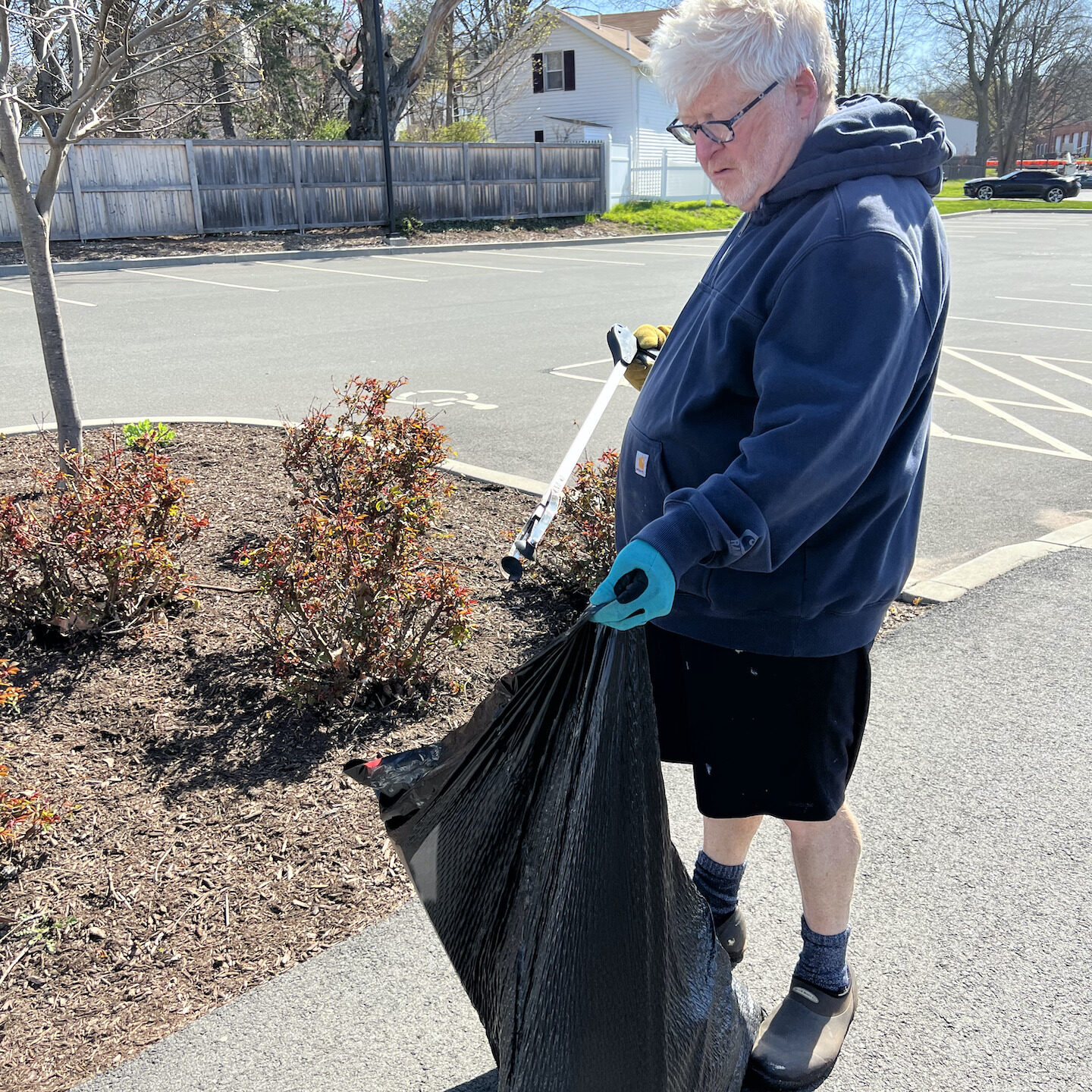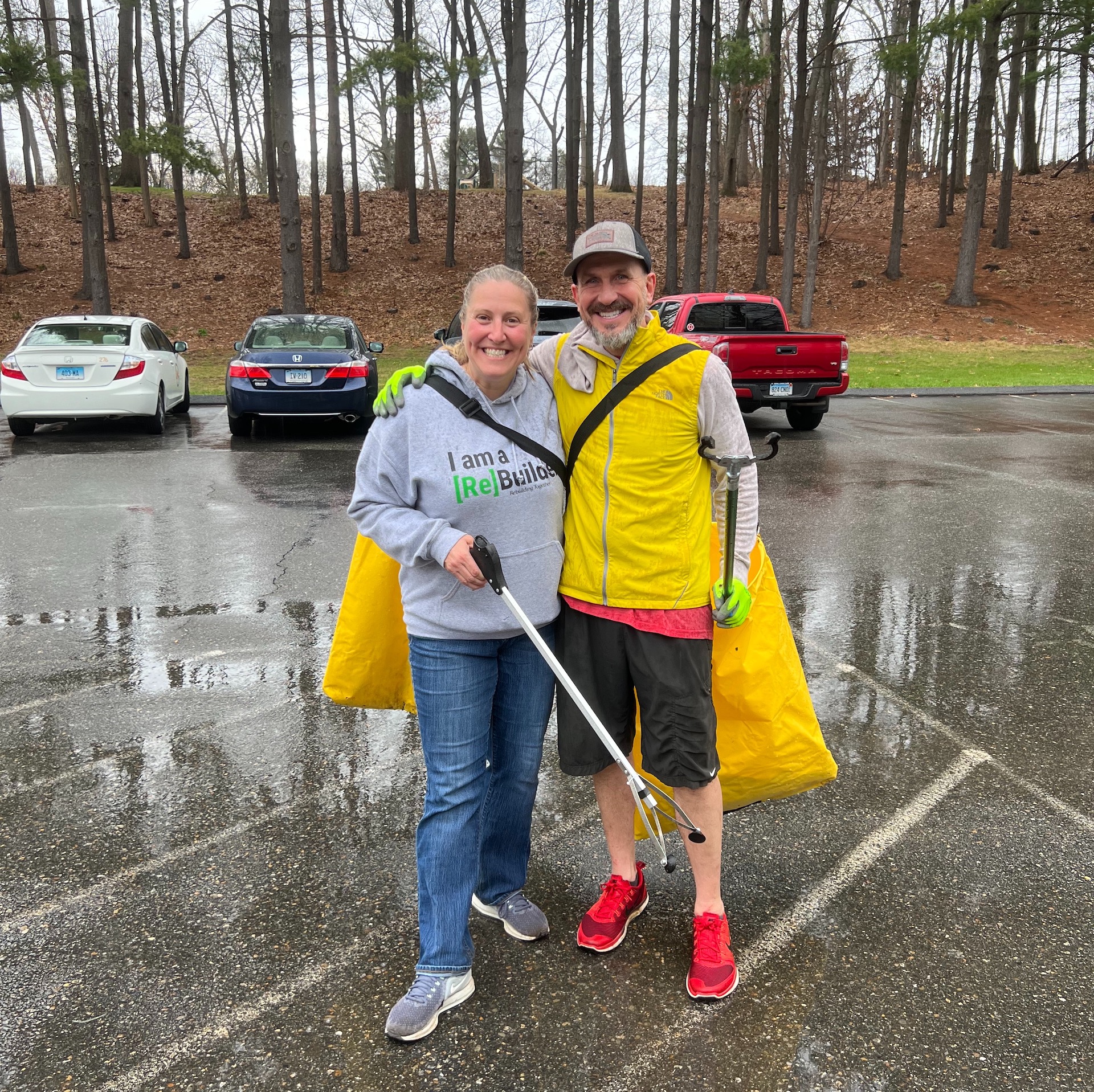 Christmas In April

Rebuilding Together of Manchester started in 1992 under the name Christmas in April.  The idea was to gather and give back in the month of April, providing the gift of service to neighbors in need.

What We've Done

Throughout the years, our program has worked to restore over 1,600 homes and over 22,000 volunteers have lent a hand to improve a neighbor's living conditions.  

[Re]building Together

The name of the organization was changed to Rebuilding Together to better describe our work. Not only do we help repair neighbors homes, but now we help clean up our community parks to spread the word about our organization. Together we continue to [Re]pair homes, [Re]vitalize communities, and [Re]build lives every year!